This is a Square D 200 amp residential meter main: SC3042M200PF 🡢 compatible with KS-5012 – $250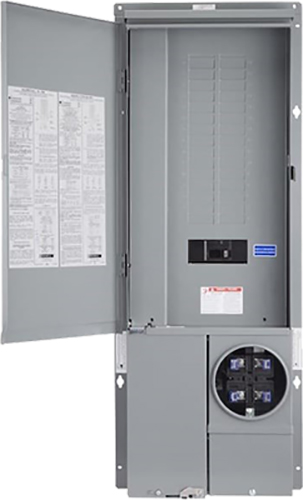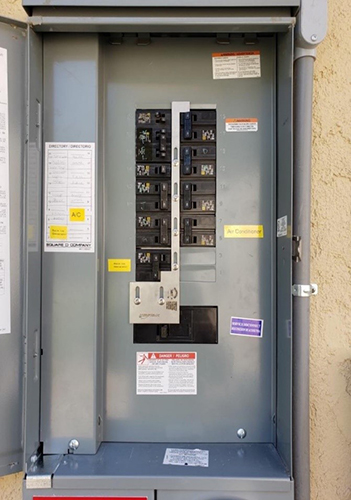 Interlock Kit has begun to create a mechanical Interlock for generator/solar scenarios. In geographic locations where an abundance of sunshine is available you might consider taking advantage of solar panels. Solar can be an alternative or an aid to a generator, acting as a secondary back-up power system when needed. Interlock Kit SOLAR has your back! We designed this Interlock Kit to be code compliant with the state of California where it was installed.
In this scenario:
When the main is ON 🡢 the GEN Breaker is OFF 🡢 the SOLAR Breaker is also ON
When the main is OFF 🡢 the GEN Breaker is ON 🡢 the SOLAR Breaker can also be OFF
To learn more about solar breakers and scenarios, call or contact us today.